Research
Keywords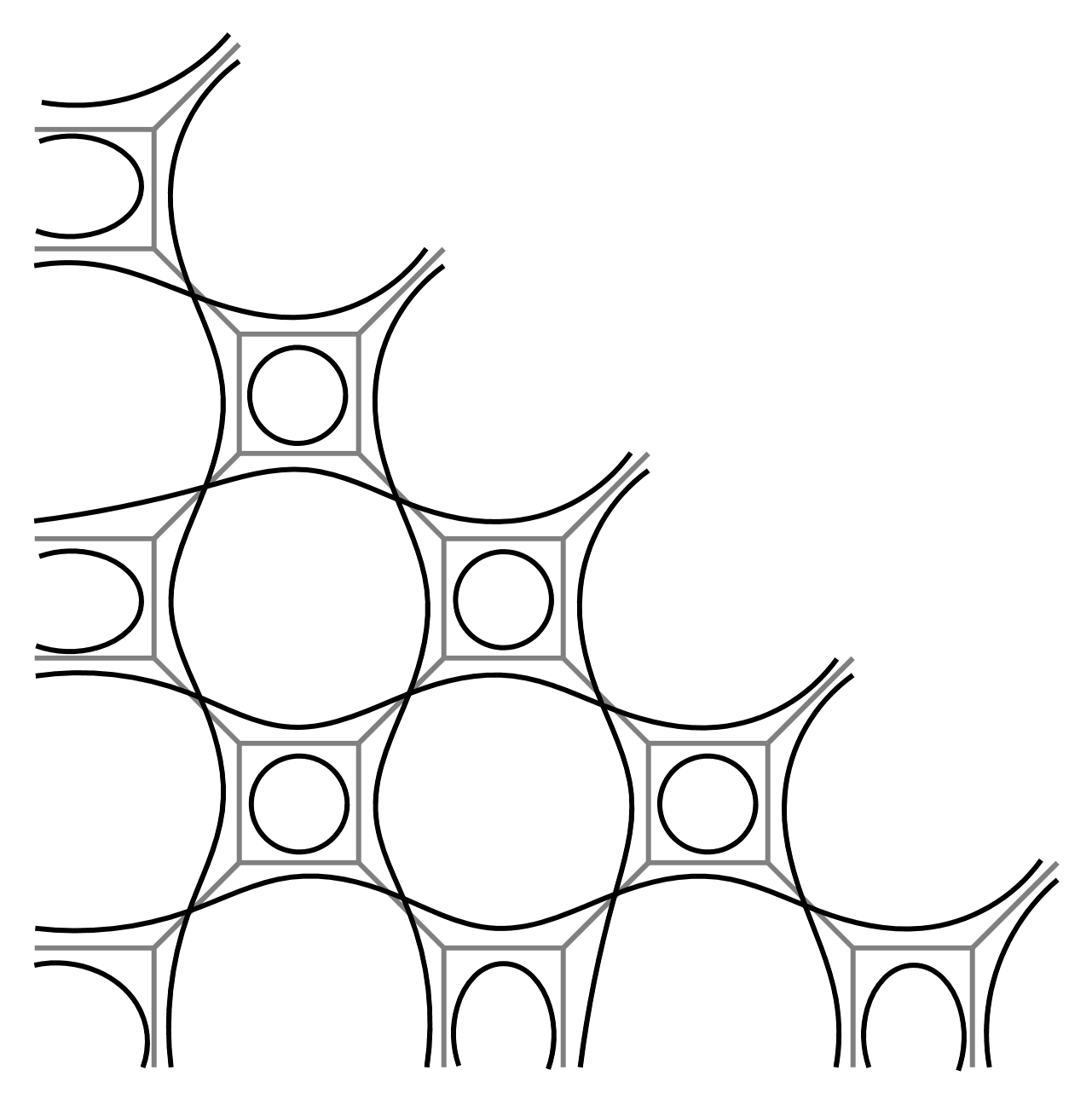 My research area is tropical geometry (the fancy adjective tropical was originally used in the context of the max-plus algebra to honour earlier work of the Brazilian (Hungarian-born) mathematician Imre Simon). Even though the origins of the field are much older, tropical geometry emerged as an new trend in algebraic and symplectic geometry around 2000. Here is a list of keywords describing my research interests.
(Real) enumerative geometry

Real Hurwitz numbers
Descendant Gromov-Witten invariants, Psi classes

Topology of real algebraic varieties

Hilbert's 16th problem for nodal curves
Real algebraic surfaces

Intersection theory and Hodge theory

Tropical intersection products
Matroids
Tropical Hodge groups
Rational equivalence

Book
I write a book on tropical geometry together with Grigory Mikhalkin. You can find a draft version here. Comments and corrections are highly welcome.
Tropical geometry (draft)
Dinosaurs and skeletons
Tropical geometry for non-mathematicians
Tropical mathematics can be compared to the world of dinosaurs. When paleontologists want to learn more about these animals, they can't just go watch them in the zoo or the jungle, because unfortunately the poor things became extinct a long time ago. Instead, they work more like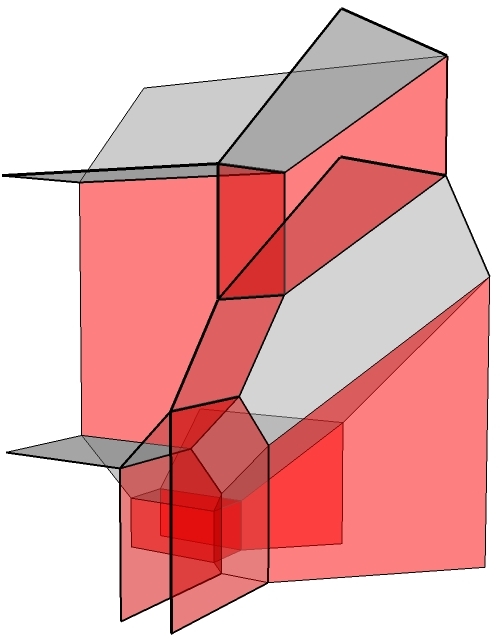 archeologists. They go digging for their bones, try to reassemble their skeletons, and from that draw conclusions about how these animals looked like, what they ate, how they hunted etc. In tropical geometry, we do exactly the same!
In our setting, the dinosaurs are called algebraic varieties. These are complicated geometrical shapes given by polynomial equations. Algebraic varieties show up all the time in mathematics, science and real life, and therefore their study forms one of the oldest and most sophisticated fields in mathematics (called algebraic geometry). Algebraic varieties are often so complicated that it is impossible to get our hands on them directly – like the extinct dinosaurs. However, in some cases mathematicians found a way to dig out the skeletons of these mathematical dinosaurs. Technically, you first have to turn the dinosaurs into amoebas and then starve them out until only their skeletons are left ;).
The mathematical skeletons are called tropical varieties, and in tropical geometry we play paleontologist and try to find out more about the original geometrical objects by studying their tropical skeletons (you can find some pictures on this page). The nice thing is that tropical varieties are much simpler objects than the original ones and can be studied in much more down-to-earh terms. Of course, we cannot work wonders and find answer to all questions (it is easy to estimate the size of the real-life dinosaur from its skeleton, but did it have furry or smooth skin?), but by now some remarkable facts about algebraic varieties were deduced from the study of their tropical skeletons, and that is why tropical geometry is at the moment such an exciting and steadily growing field.
Further Resources
Tropical geometry for students/mathematicians from other fields
You are bachelor/master student in mathematics (or a researcher from a different field) and want to embark on a first expedition to the tropics? Then have a look at these lecture notes.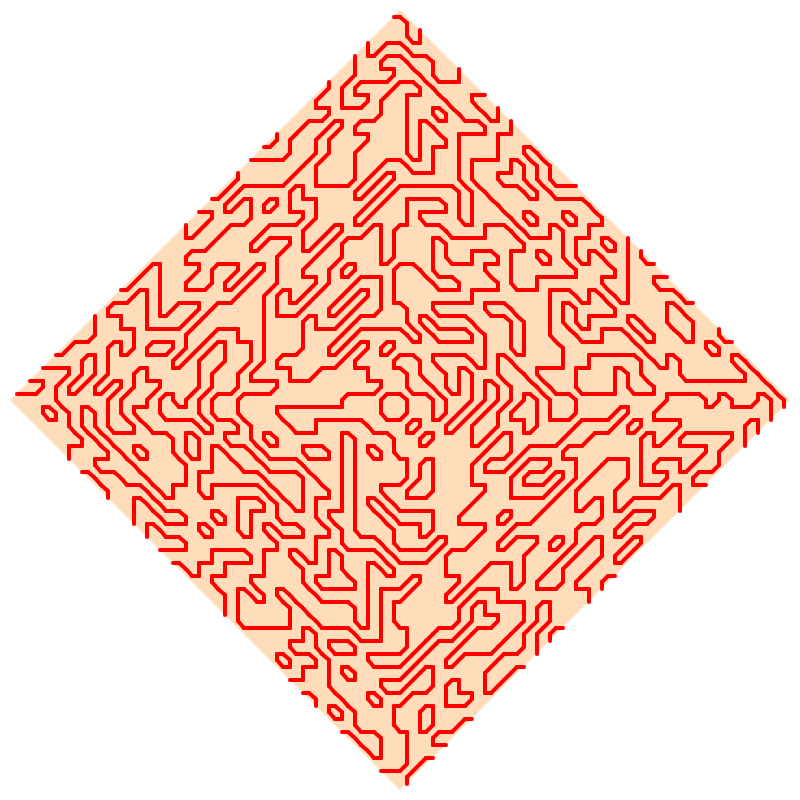 Presentations
A few slides with more info on some projects.
Combinatorial Patchworking
One of the origins of tropical geometry is Viro's patchworking method. The link below leads to a small browser app which allows you to do some experiments with this method.