Home | Events | Publications and preprints | Work in progress | Notes | Other | CV
---
Pablo Cubides Kovacsics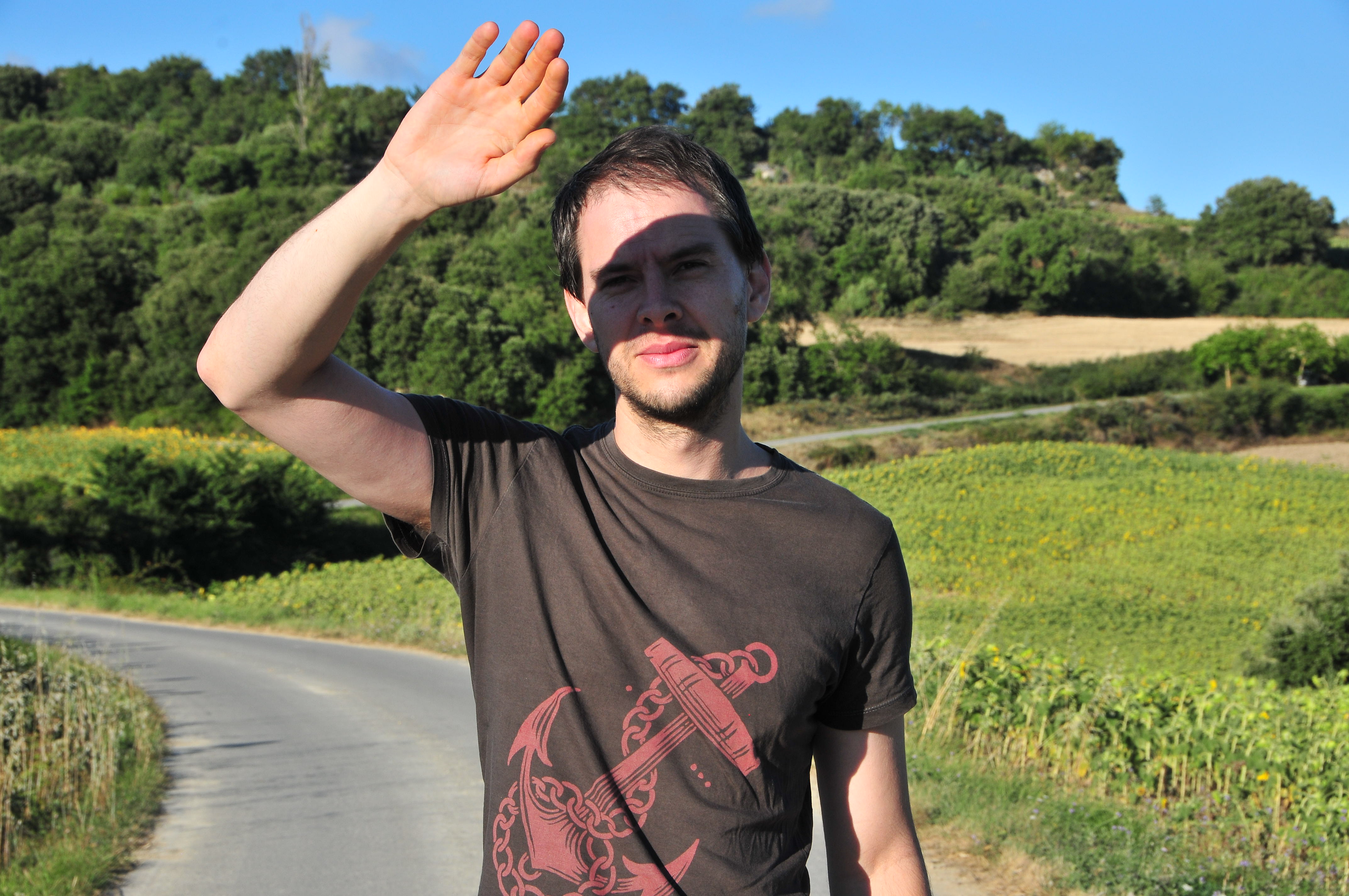 Departamento de Matemáticas
Universidad de los Andes
Carrera 1 # 18A - 12
Edificio H
111711, Bogotá, Colombia.

Tel.: +57 601 3394949 ext. 5204.
e-mail: p.cubideskovavsics[at]uniandes.edu.co


I am an assistant professor at Universidad de los Andes. My research lies in the intersection between non-archimedean geometry and model theory.


&nbsp &nbsp &nbsp Comming events


"Model Theory of Valued Fields"
to be held at the Centre International de Rencontres Mathématiques (CIRM, Luminy, France) from 29th of May to 2nd June 2023.